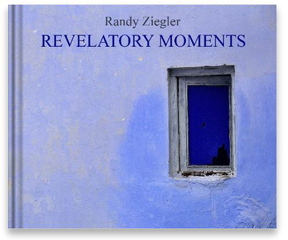 About the Book
In REVELATORY MOMENTS I will be taking you on a pictorial journey over the years and share my thoughts, insights and revelations during the moments of photo capture. This is not a technical photography book, but rather a guidepost for those who want to elevate their seeing.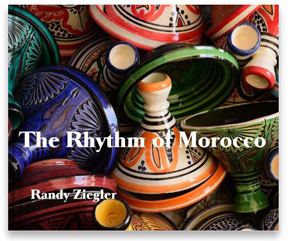 About the Book
As a travel photographer, I enjoy leading exotic photo tours to enchanted parts of the world and Morocco is always at the top of the list. The images for this book were culled from one of those tours.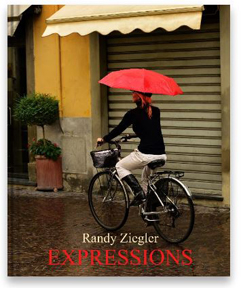 About the Book
The photographic images for this book are some personal favorites from my archives. Early in my photography career, I opened my eyes and ears to be a witness to humanity. A purveyor of life, always open to its influences and impressions. It was only natural that I would create images to preserve the unforgettable expressions of life, and share them with the world.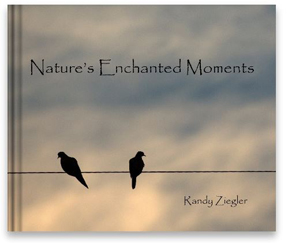 About the Book
I have had many wonderful sojourns in nature, which have left indelible memories. I have always wanted to share some of those experiences with others. Hence, I created this book with some images that are special to me.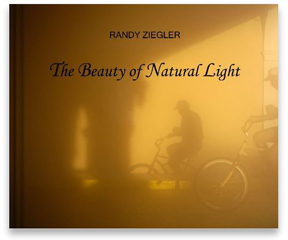 About the Book
The images for this book were collected over a period of several years, and captured using only the existing light that illuminated the subject matter. You are invited to immerse yourself within the following pages and take pleasure in the poetic moments when the natural color of light revealed itself to me with expressions of uniqueness.
Open Edition Fine Art Collection -
The open edition fine art print collection is an ongoing selection of photographic images that are available for purchase only through the website. All fine art images are printed on Epson Ultra Premium Luster paper (13 x 19 inches) using archival Epson Ultrachrome inks. Actual image size is approx. 11 x 16.5. Each fine art print is signed using an acid-free art pen by Randy. Price of print includes shipping and handling in the US. Call 817-573-6734 to place your order, and information regarding foreign delivery rates.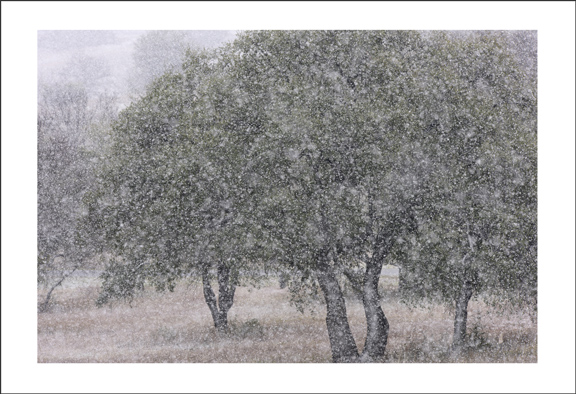 "First Snow"
Price $450.00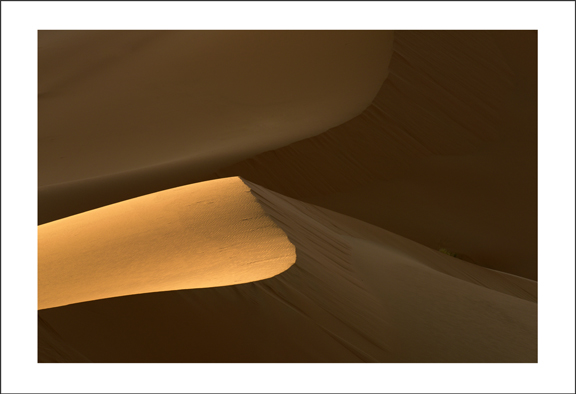 "Sahara Desert"
Price $450.00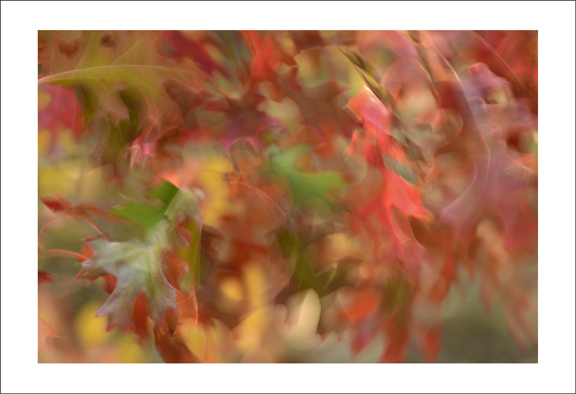 "Autumn Winds"
Price $450.00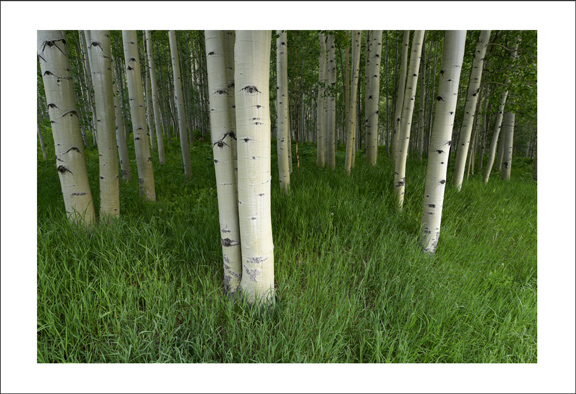 "Aspens"
Price $450.00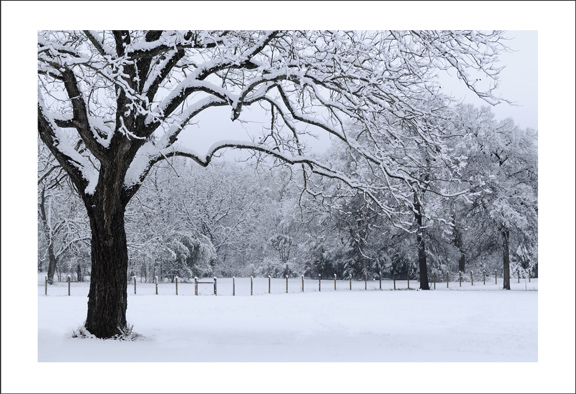 "Winter Tranquility"
Price $450.00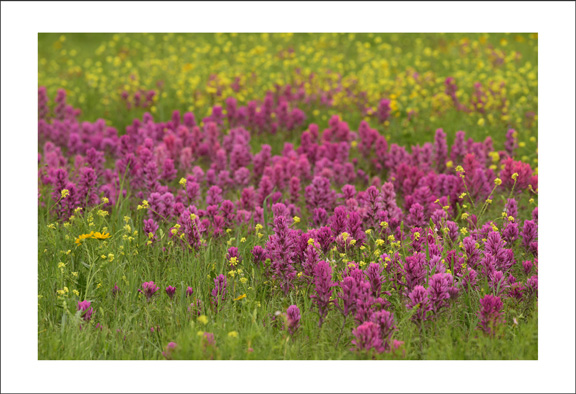 "Wildflowers"
Price $450.00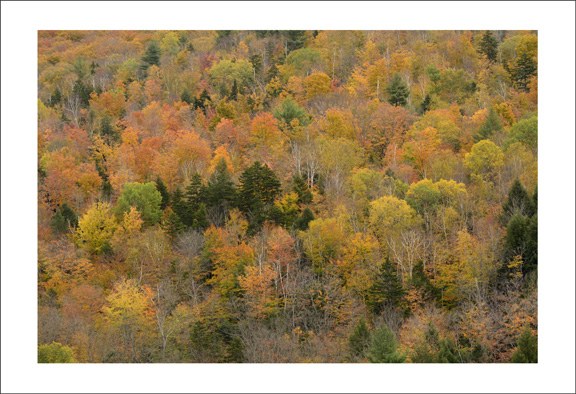 "Autumn Splendor"
Price $450.00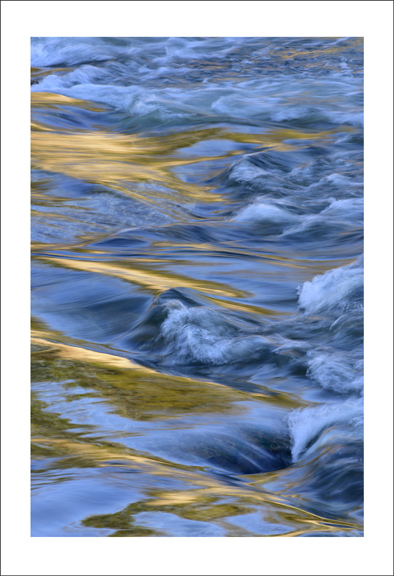 "Water Reflections"
Price $450.00