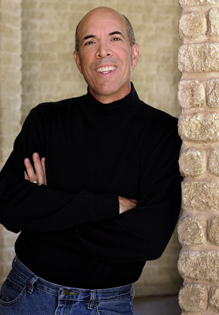 Randy Ziegler is a Texas-based internationally published and respected natural light photographer with over 40 years behind the lens. His photographs appear in books, corporate installations and private collections. During his career, he has photographed several world-renowned people including the Dalai Lama, Archbishop Desmond Tutu, Former First Lady Barbara Bush and Lesley Stahl with 60 Minutes. Randy is a visual storyteller using his camera to capture life in response to the moments when the play of light, the drama of color, and the gestures of life unfold before him.
Randy is the recipient of several awards and recognitions including the Mayo Clinic Karis Humanitarian Award, the International Print Media Communicator Award of Excellence, and the Platinum MarCom Creative Award. A contributing photographer for Nikon, his work can be seen on the Nikon Learn & Explore website, Nikon tradeshows, and social media properties. Where some of his published work has appeared: Mayo Clinic, New York Times, Nikon, Business Week, Four Seasons Hotels, and Newsweek-Japan.
A graduate of Concordia University, Minnesota he also attended the Rochester Institute of Technology College of Graphic Arts and Photography, New York where he strengthen his knowledge of illustrative photography. Randy continues to expand his education and share his passion for photography by teaching photographers at his workshops, photo tours, and lectures.